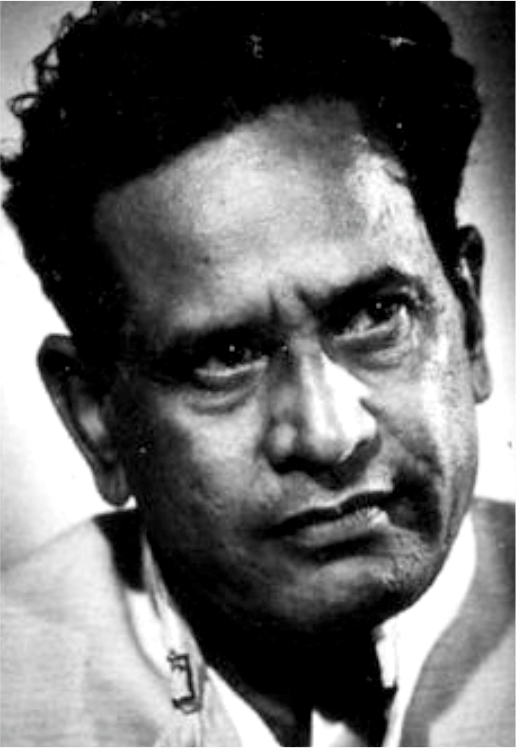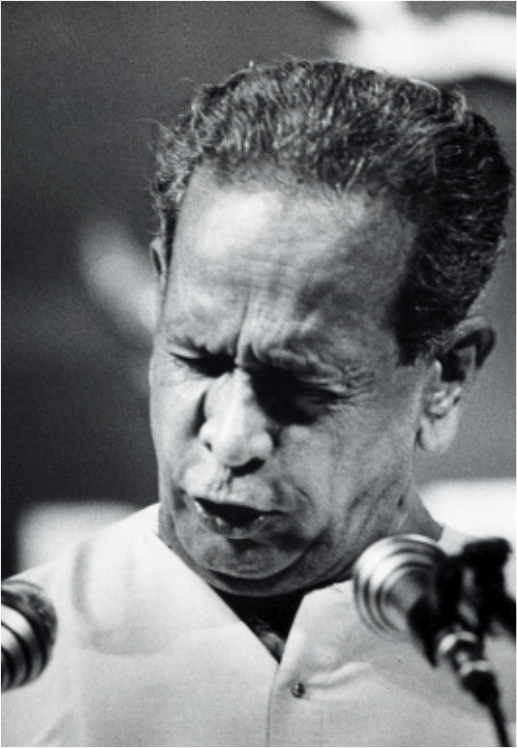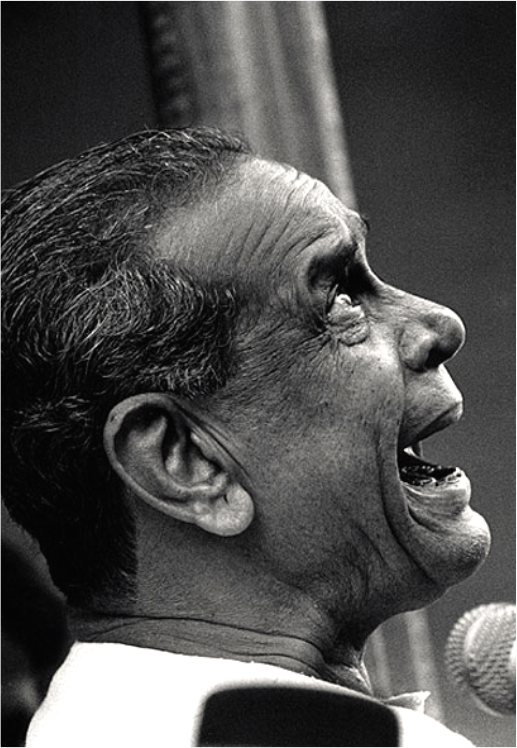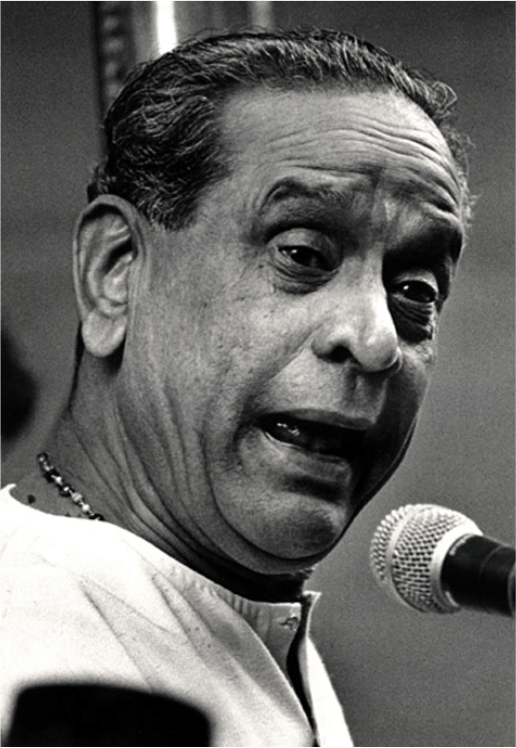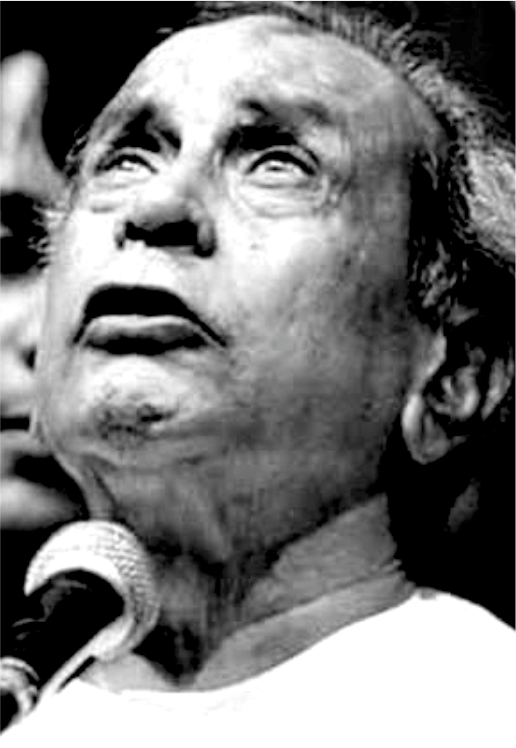 One of the most prominent and legendary Hindustani vocalist of India Pandit Bhimsen joshi. Pandit Bhimsen Joshi is the descendant of "Kirana Gharana" stream of Hindustani classical music which he enriched by adapting characteristics from other gharanas and adding his own distinctive taste to it. What made him distinctive from his contemporaries was his ability to balance between the traditional music and mass culture taste. This probably best explains his success as a Hindustani vocalist in terms of largest commercially recorded repertoire. Blessed with fine musical sensibilities and brilliant hold of fundamentals, his powerful voice, amazing breath control, rhythmic stance, and intelligent fusion of passion and creativity has marveled all who have heard him play. He was a purist by heart and did not experiment much with his music which was marked by spontaneity, accuracy and unbelievably fast paced taans. In year 2009, he was awarded as Bharat Ratna, the highest and prestigious recognition for a civilian in the country. Pandit Bhimsen Joshi was also conferred with numerous other prestigious and coveted awards. This is an attempt to take his legacy forward.
About Us
Swar Kala Sangam's "Pt. Bhimsen Joshi Sangeet Academy" is the place where you can refine and redefine your music and dance skill in a most encouraging and creative atmosphere.
At Pt. Bhimsen Joshi Sangeet Academy, we access and promote the rich heritage of Indian Classical, Bollywood and the World Music and dance. With this purpose we exist for all those who love music and desire to learn singing and/or play a musical instrument.
With the rich cultural background of Indian Classical Music and Dance and the expertise and knowledge of the world music, We at Pt. Bhimsen Joshi Sangeet Academy focus more on the key learning skills required to construct a piece of music.
Pt. Bhimsen Joshi Sangeet Academy exists to discover and build on the musical and creative potential present in children and adults too. Age group does not limit us as leaning happen at all ages, We give a lot of importance to the individuals skills and liking for music and dance and we make them as musical as they desire to be and also nurture their talent. We impart music knowledge in the best way possible manner with passion and conscience. Even more, we impart music learning to different types of individuals with varying skills.
Hence, for us at Swar Kala Sangam's "Pt. Bhimsen Joshi Sangeet Academy", teaching music is not just a passion but an absolute pleasure.