Vocal Music Classes (Singing Classes)
The Vocal Classical Music is the Specialty of "Pt. Bhimsen Joshi Sangeet Acadamy" will be done by Ms. Mukta Mehta under the mentorship of Prof. B.S.Bali and guidance from Mr. Jayant Joshi and Pandit Srinivas Joshi.


Classical Training starts from the basics of Sa Re Ga Ma. Specialization will be in Classical (Shastriya), Light Classical (Sugam). The teachings and Preaching of "Kirana Gharana" are followed (The Gharana of "Pt. Bhimsen Joshi Ji")


At Pt. Bhimsen Joshi Sangeet Academy, the singing lessons, classes, programs & courses will help you bring out your hidden musical talents. Here, our vocal lessons will help develop your singing learning skills. Our main focus is on the voice quality and control on the swar. That's becomes the basic for any kind of singing.


The Vocal Music classes / Singing Classes are held for different age groups (Kid's Classes, Beginners Classes and Senior Classes) under the guidance of experienced singer and guru. You will be able to build deeper knowledge on music and perform with confidence. Great understanding and sensitivity.
Tabla Classes
Tabla is the Maharaja of all the musical instruments with a royal background. A percussion instrument originating from the Indian subcontinent, consisting of a pair of drums, used in traditional, classical, popular and folk music. It has been a particularly important instrument in Hindustani classical music since the 18th century. Tabla becomes the base instrument for Indian Classical Music as it is the rhythm for any Shastriya (Classical) or Sugam (Light Classical) form of singing.

Tabla is taught by Guru Achinta Chatterjee. He is a master in Banaras and Farukkhabad Gharana of Tabla Vadan.
Kathak Dance Classes
Kathak (कथक) is the Hindi name for one of the eight major forms of Indian classical dance.  The term Kathak is derived from the Vedic Sanskrit word Katha which means "story", and Kathaka which means "the one who tells a story". Kathak is found in three distinct forms, called "gharanas", named after the cities where the Kathak dance tradition evolved – Jaipur, Banaras and Lucknow.

Kathak is taught by Pt. Sanjay Parihar, from the Parihar clan of Jaipur Gharana. He is son of Pt. Prithvi Raj Parihar and disciple of Manish Kumar Gangani Ji
Guitar Classes
The most popular string instrument usually has 6 strings. It has gained a lot of popularity in India as a most popular music instrument for the young generation. Being one of the top instruments used in the Bollywood music, Kids can experiment a lot with music," he says. "It's much easier now to take riffs and loops and create a song. Guitar has now become a symbol of music in India.

We have Guitar Programs & Courses for children, teenagers, youth & adults. Our Guitar lessons will help develop your guitar learning skills.

At. Pt. Bhimsen Joshi Sangeet Academy, our traned guitar teachers will help you to learn guitar playing the right way. We have different programs for students to learn the Guitar ranging from the Beginners level to Grade-8 level. It is necessary for a student to possess a Guitar of their own, in order to practice at home. Guitar is taught by Mr. Sanju, a trained Guitar professional from Trinity School London.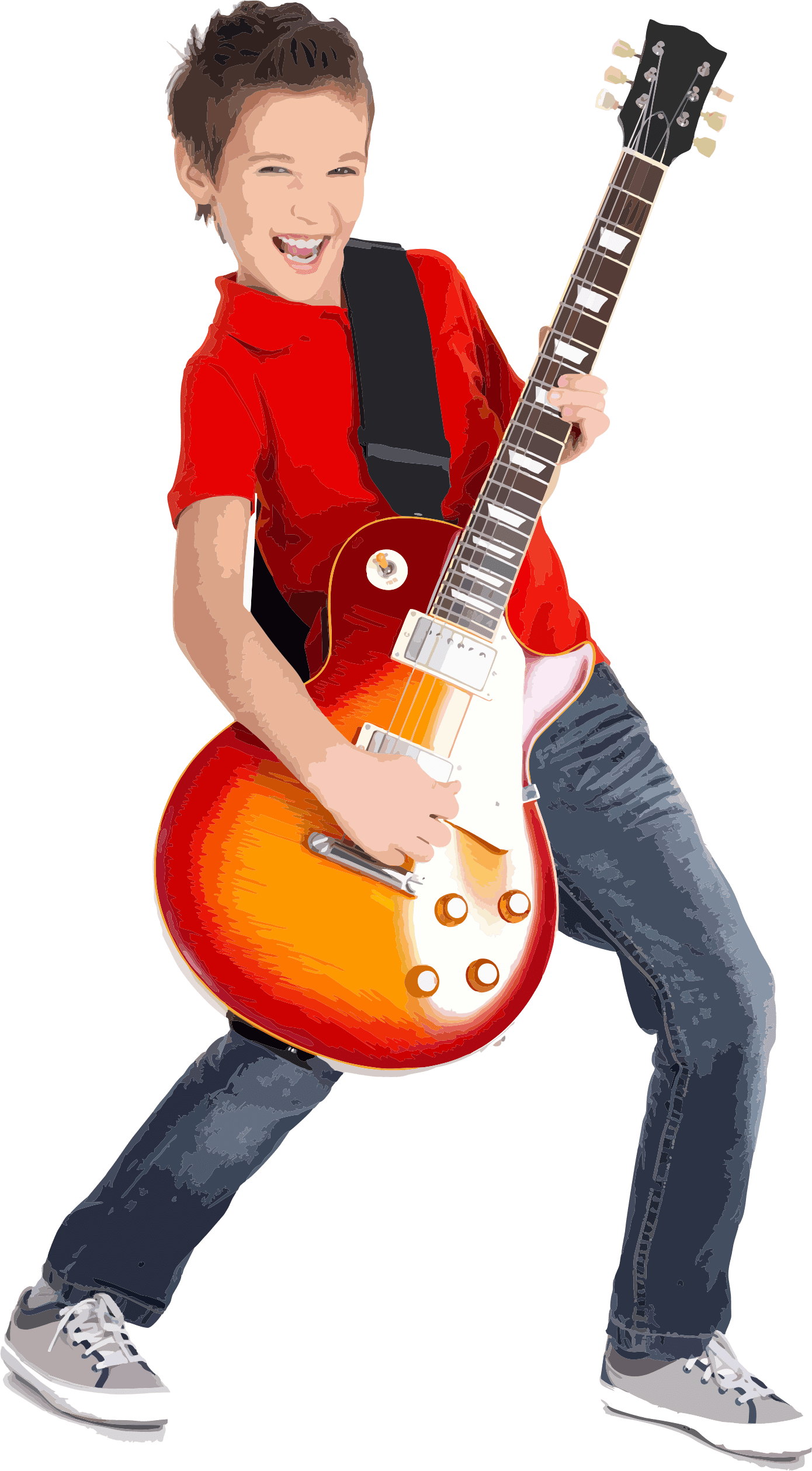 Structured Course and Examinations
Diplomas
Primary Level - Praveshika, Prarambhika-1
Junior Level - Junior Diploma - Bhushan 1
Senior Level - Senior Diploma - Bhushan 2 Bhushan 3
Degree Programs
Bachelor of Music - Prabhakar, Visharad
Bachelor of Arts (Music) - Praveen, Bhaskar
Doctorate Programs - Sangeet Acharaya
Indian Classical Music - Vocal Singing Classes
Indian Classical Dance - Kathak, Bharatnatyam
Western Dance - Hip-Hop, Bollywood Style, Zumba
Instrumental - Tabla, Guitar, Harmonium, Keyboard, Piano, Sitar
Art - Drawing, Sketching, Water Colours, Oil & Acrylic paintings
Drama - Acting Techniques, Voice , Speech and Dictions, Play performances

Also Enquire For - Bollywood Old Songs, Bhajans, Karaoke Singing