Your Are Here:
Electronic Keyboard/ Piano Classes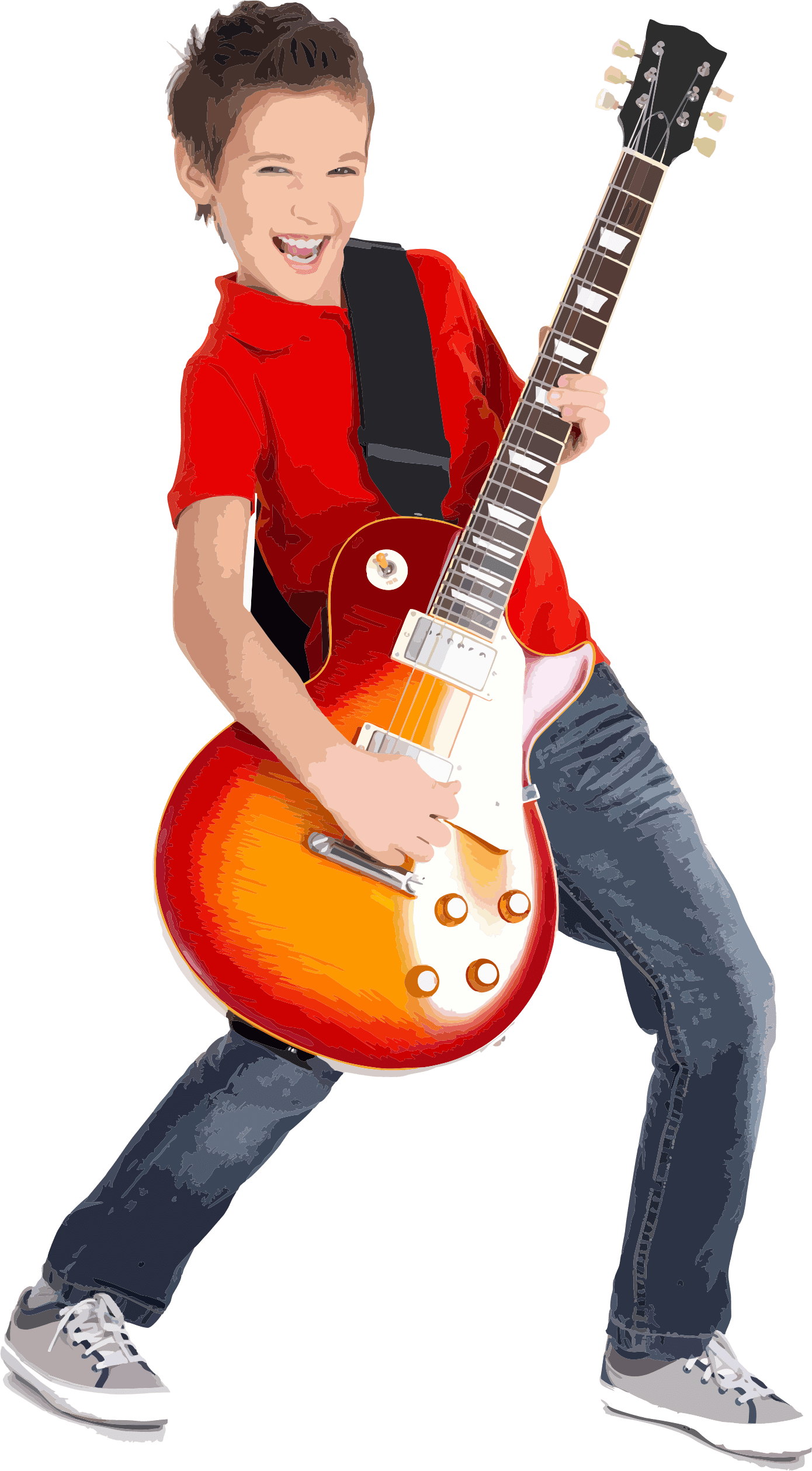 Electronic Keyboard/ Piano Classes
Pt. Bhimsen Joshi Sangeet Academy's "Swar Kala Sangam" presents Electronic Keyboard and Piano Instrument Classes – Classes for Children, Teenagers and Adults.
The keyboard can be described as a set of adjacent keys on a musical instrument such as the piano, organ and synthesizer. The keyboard is made up of black and white keys. The black keys are grouped in sets of two and three, while the white keys appear beside each other. The white keys on the keyboard are called natural keys and the black keys are called sharp or flat keys. With its substantial range of notes, and vast potential for melodic and harmonic interplay, the instrument has remained a mainstay in diverse genres like classical music, gospel, R and B, jazz, and film music.
At Pt. Bhimsen Joshi Sangeet Academy's "Swar Kala Sangam" the students are taught how to read notation, play songs and most importantly, gain hand control, where the left hand plays one set of notes, and the right hand plays another, simultaneously. The Keyboard/Piano course helps you build the following skills -
Demonstrating Melody, Harmony and Rhythm
Exploring the range
Evolution with Technology
Use of the keyboard in Multiple Genres
The clarity of concepts and rules of music give you a solid platform to confidently express yourself as an artist. Every new concept is like entering into another musical adventure. You will discover the nuances of vast musical cultures and study the harmony, melody and rhythms in detail.
We expose our students to wide range of musical and creative opportunities to train, excel and develop great musical skills. The Keyboard and piano Music lessons, classes, education programs and courses at Pt. Bhimsen Joshi Sangeet Academy's "Swar Kala Sangam" is designed to develop professional level technique and musicianship through performance-intensive and immersive experiences. Keyboard and piano Music classes and lessons are taught by leading professionals and students will get trained in the basics of Keyboard and piano Music playing, including performance, ear training, melodic along a huge variety of contemporary styles.