Your Are Here:
Zumba Dance Classes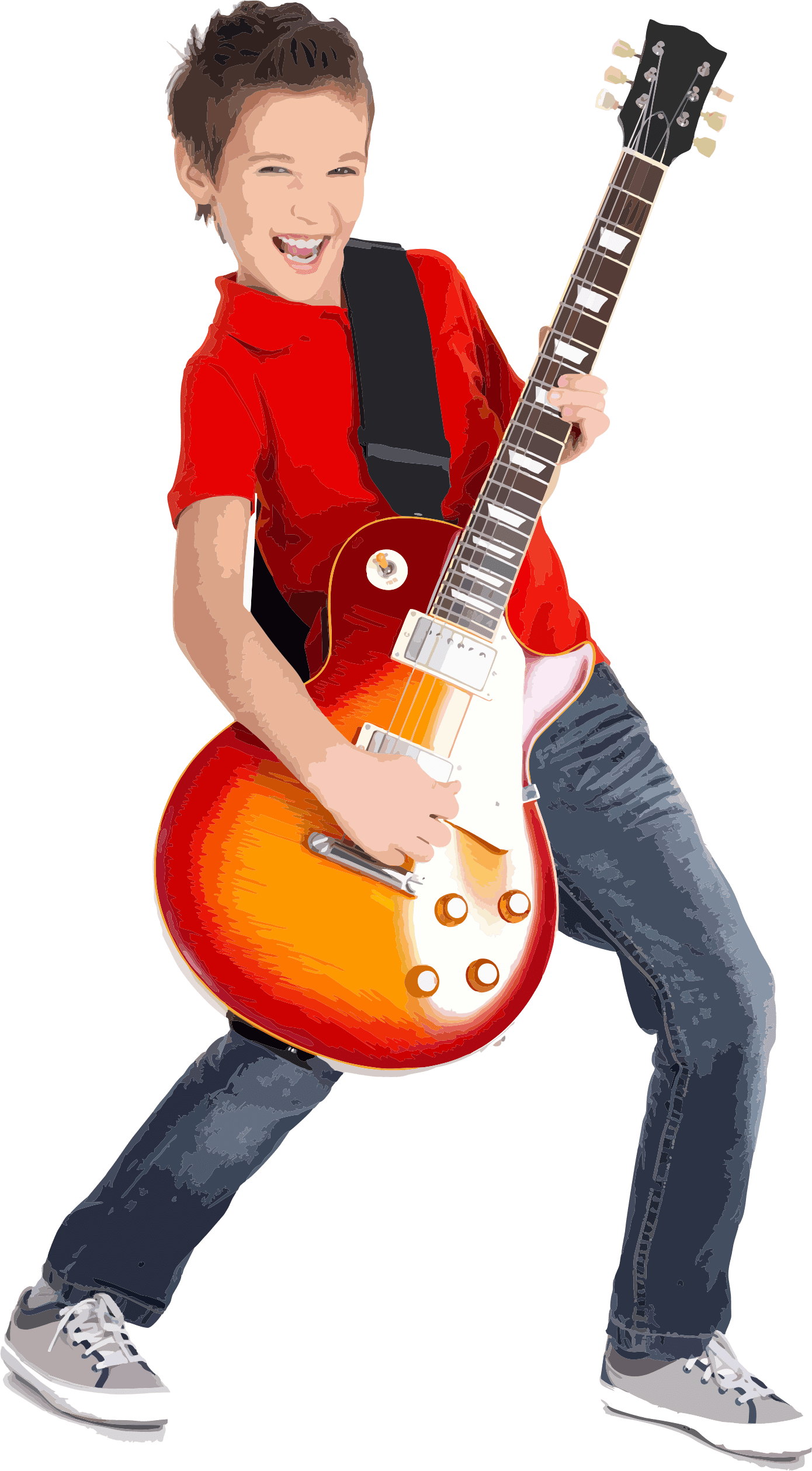 Zumba Dance Classes
Pt. Bhimsen Joshi Sangeet Academy's "Swar Kala Sangam" presents Zumba Dance Classes – Classes for Children, Teenagers and Adults.
Zumba dance is a Latin-inspired cardio aerobic dance tempo that integrates upper and lower body dance aerobic moves merged with a spice of Latin dance. This combination of Latin and International music is fun and effective.
Zumba Dance classes are typically about an hour long high energy dances typically with an objective of fitness. However fitness is not the only objective of the dance but it also helps in building up the stamina. Taught by trained instructors and in one Zumba Dance class, a person can burn up to 600 calories. The best part about Zumba dance is that you need not be calculative about the dance steps and moves. All you have to do is just stop thinking about the workout and lose yourself in the music. Unlike a traditional aerobics class, you don't have to worry about stepping or clapping in perfect time. Zumba Dance movements are more free flowing and more fun filled. After a Zumba Dance class, you'll feel less like you marched in a boot camp drill and more like you let yourself go at a party.
In the present day Modern Zumba dance on Bollywood film music trend has not only brought Indian films into the limelight in the Western world, nevertheless it has scaled up the Wests familiarity with Indian culture and has helped and is helping many women stay in shape. The modern Day Zumba Dance Classes are a better way to stay in shape and an easy and a fun filled alternative to hard exercises and aerobics. The high energy and fun will help you tone up and become super-active and flexible. Working wonders for you, you will find the fitness quotient to be interesting in addition. Each and every Zumba Dance Class you attend will exude a party like feeling. All you have to do is to move your body, follow your instructor and enjoy your dance moves - it's fun and easy! Joining Zumba Dance classes will help you burn some calories thereby you will get fitter by the day. Zumba Dance is sweeping the world by storm. It's a common dance form for dancers, athletes, working professional & regular gym participant. You just feel the music and let your body move.
The Zumba Dance Classes at Pt. Bhimsen Joshi Sangeet Academy's "Swar Kala Sangam" offers you the most comprehensive Zumba Dance education to be found anywhere. We provide individualized instruction in Zumba Dance, allowing you to experience the same and able to Dance and stay trimmed on Select numbers. We offer you professional faculty who are specialists in the discipline, course work specifically designed to enhance your talents and abilities and train you to be Fit.