Prof. B.S.Bali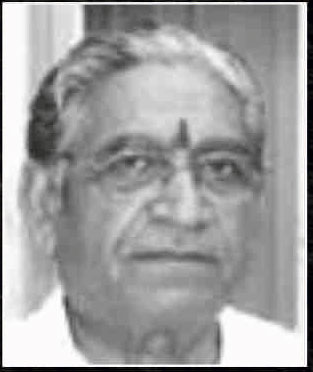 Deciple of Pandit Bhimsen Joshi and a classical singer himself. He has taken the responsibility to impart the Kirana Gharana Values and take Panditji's legacy ahead.
Jayant Joshi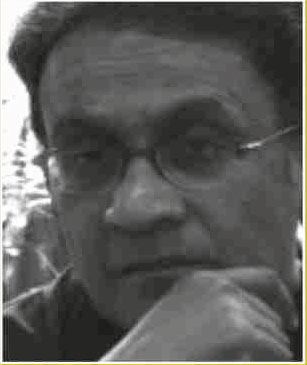 Panditji's elder son, A painter and photographer himself and contributing in the field of Art. He is also a writer and has contributed his stories to Indian Cinema.
Srinivas Joshi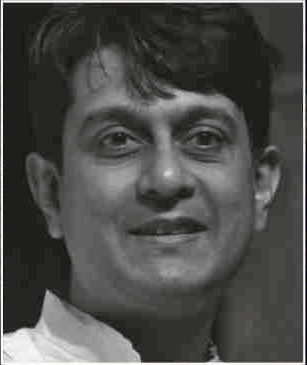 Panditji's younger son, A renouned classical singer himself, drew the inspiration from his parents. Along with extensive and proper talim in Kirana Gharana he accompanied his father in concerts.
Mukta Monish Mehta
Daughter and Deciple of Prof. B.S. Bali is a classical singer. Brought up with the values of Kirana Gharana, She has taken charge along with her father to take Panditji's legacy ahead.