Your Are Here:
Bollywood Dance Classes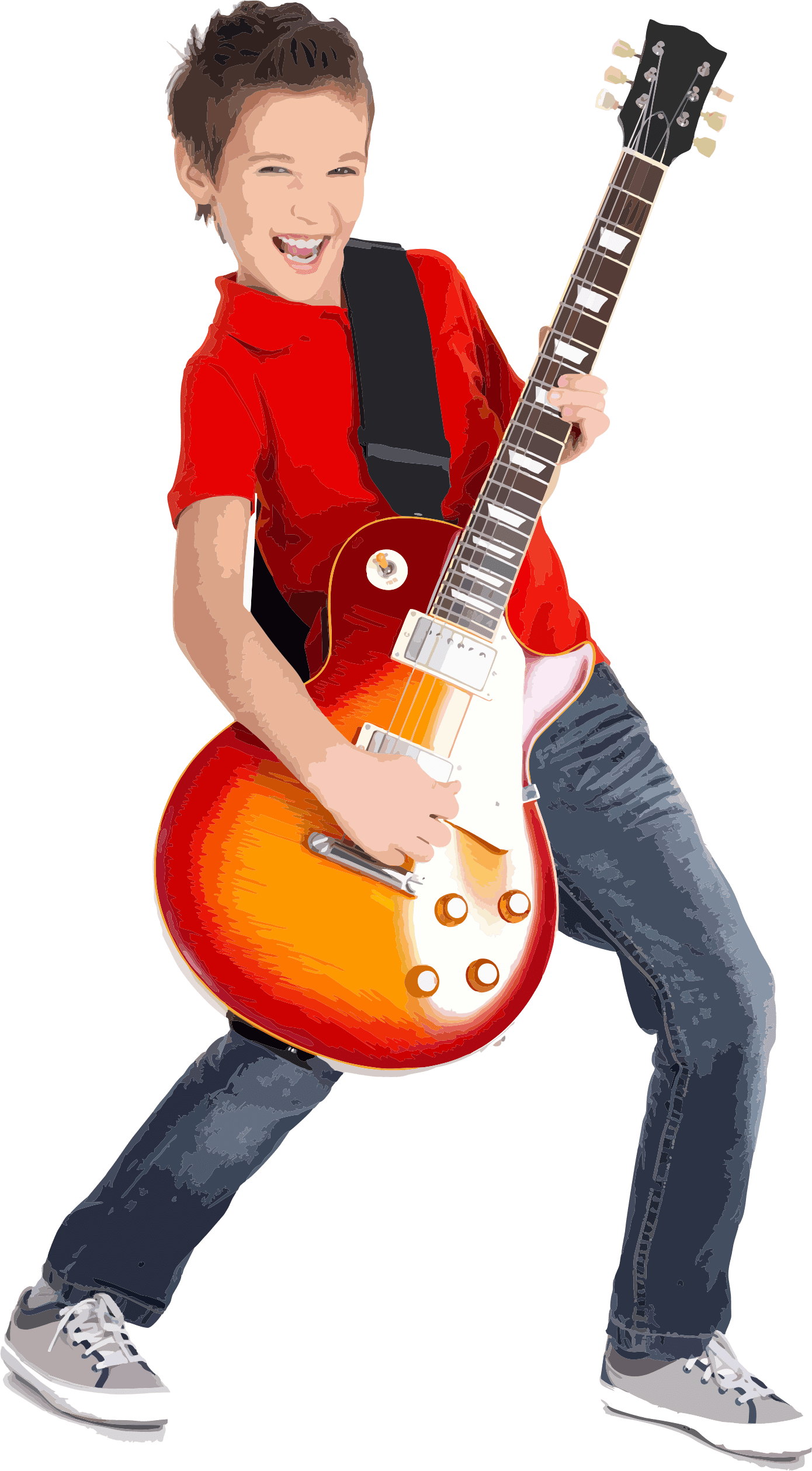 Bollywood Dance Classes
Pt. Bhimsen Joshi Sangeet Academy's "Swar Kala Sangam" presents Bollywood Dance Classes – Classes for Children, Teenagers and Adults.
Bollywood dance is the dance performed in Bollywood movies. Bollywood movies are known for being musicals and since it contains very catchy music, it has to have catchy dances too. It is normally in the form of a song and dance number. People love Bollywood dances as it also exposes them to Indian culture along with the enjoyment of the vibrant music and colorful outfits. Whatever the reason, Bollywood dancing is a small glimpse into Indian culture that everyone should experience and feel the beauty of it!
Bollywood has been the favorite for all. We have grown up seeing the Starry life and Glamour associated with Bollywood and definitely it attracts us more than anything else. Similarly with Bollywood Dances. Bollywood dance style is a multicultural blend of styles that infuses various elements of Indian and Western dance to produce high energy moves. Foundation of it is a fusion of Indian classical dances like kathak and bharatanatyam together with Punjabi folk dance bhangra, Rajasthani, Gujarati and other cultural folk dances. Also, not just the Indian dances even it has a concoction of western dance influences like jazz and pop, thereby making Bollywood dance a rich style. Having become a major world trend, Bollywood dance styles are based on the complex musical sequences and showcase not just high energy and blended dances but also emotional connect which is portrayed in them.
Bollywood dancing refers to a commercial name that is given to modern day Indian dancing. Most of these dances are incorporated in some of the Indian movies. Actors, actresses and other film makers apply the dances in a manner that best brings out the intended theme.
In the present day Bollywood dance trend has not only brought Indian films into the limelight in the Western world, nevertheless it has scaled up the Wests familiarity with Indian culture and helped many women stay in shape.
The Bollywood Dance Classes at Pt. Bhimsen Joshi Sangeet Academy's "Swar Kala Sangam" offers you the most comprehensive Bollywood Dance education to be found anywhere. We provide individualized instruction in Bollywood Dance, allowing you to experience the same and able to Dance on Bollywood numbers and also gain desired flexibility. We offer you professional faculty who are specialists in the discipline, course work specifically designed to enhance your talents and abilities if the students.
Bollywood Dance Classes at Pt. Bhimsen Joshi Sangeet Academy's "Swar Kala Sangam" strives to provide dancers with a strong technical foundation and values the importance in all styles of dance. We believe in teaching discipline, responsibility, and dance as a way of life. Teachers and Mentors of Bollywood Dance Classes at Pt. Bhimsen Joshi Sangeet Academy's "Swar Kala Sangam" are committed to creating an atmosphere where the passion for dance is contagious and continuous. We enjoy developing the dancer as an artist by helping to build their confidence and growth from the inside out.