Bharat Ratna Pandit Bhimsen Joshi Ji-An Introduction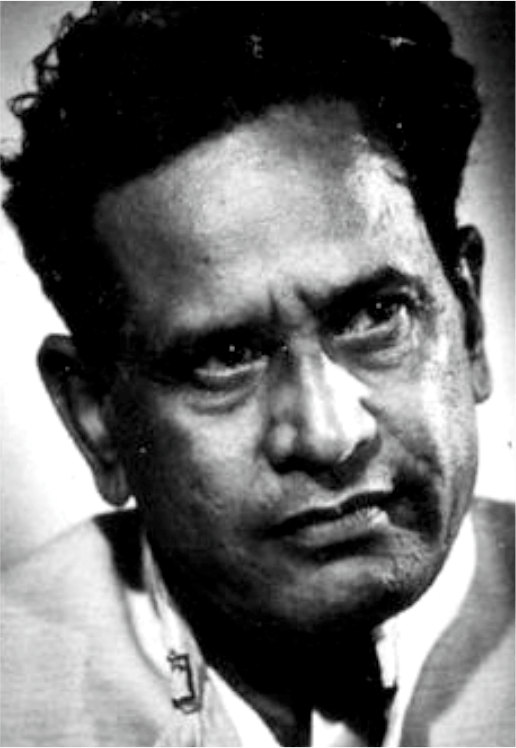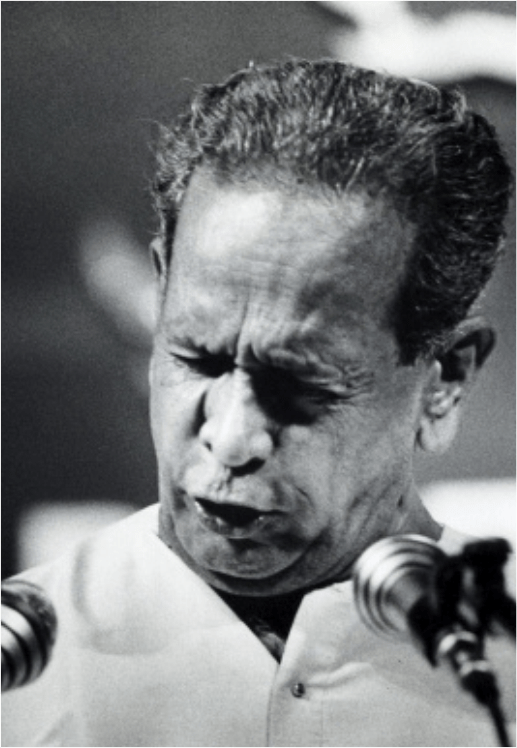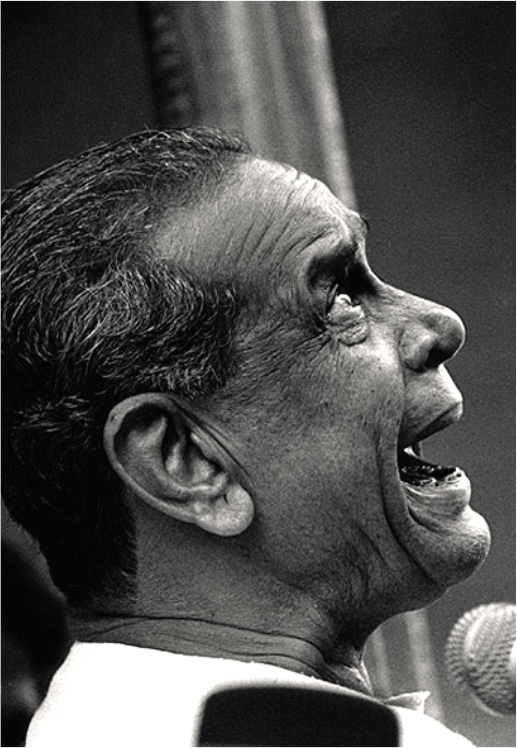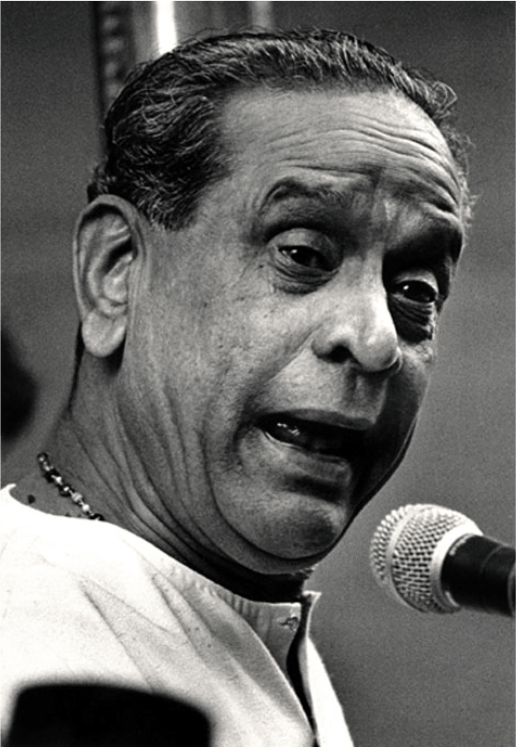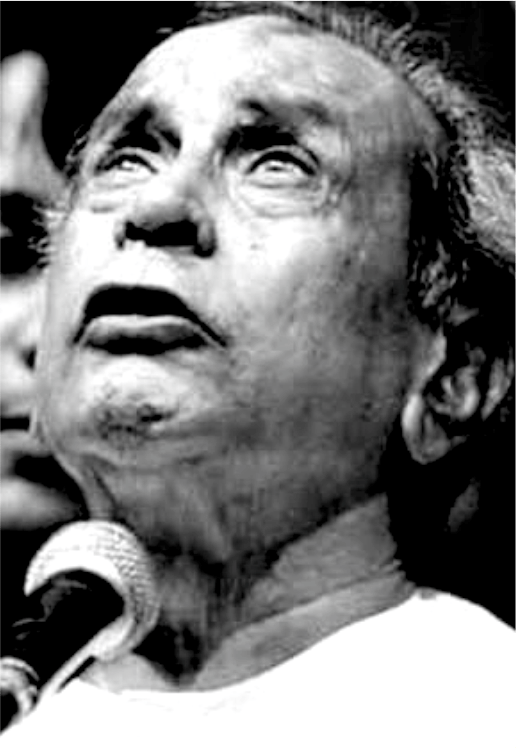 Pandit Bhimsen Joshi Ji is one of the prominent Hindustani Classical Vocalist of India. The Legendary Vocalist has been award with Bharat Ratna Award in The Year 2009 by President Pratibha Patil. A descendant of Kirana Gharana, He had learnt the Hindustani Vocal Music from his Guruji Swai Gandharva and His talent and ability to balance between the normal vocal singing and the cultural taste is what made him distinct from his contemporaries. His brilliant hold on the fundamentals, his breath control, a god gifted power in his voice and his amazing music sensibilities is what made him a legend in the field. Pandit Bhimsen Joshi was also awarded with numerous other prestigious awards.
---
Founding Members
Prof. B.S.Bali
Deciple of Pandit Bhimsen Joshi and a classical singer himself. He has taken the responsibility to impart the Kirana Gharana Values and take Panditji's legacy ahead.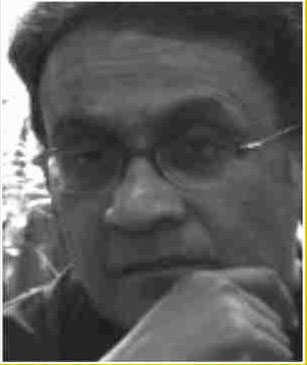 Jayant Joshi
Panditji's elder son, A painter and photographer himself and contributing in the field of Art. He is also a writer and has contributed his stories to Indian Cinema.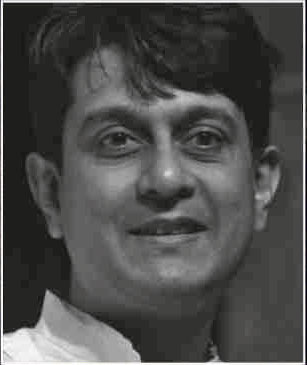 Srinivas Joshi
Panditji's younger son, A renouned classical singer himself, drew the inspiration from his parents. Along with extensive and proper talim in Kirana Gharana he accompanied his father in concerts.
Mukta Monish Mehta
Daughter and Deciple of Prof. B.S. Bali is a classical singer. Brought up with the values of Kirana Gharana, She has taken charge along with her father to take Panditji's legacy ahead.